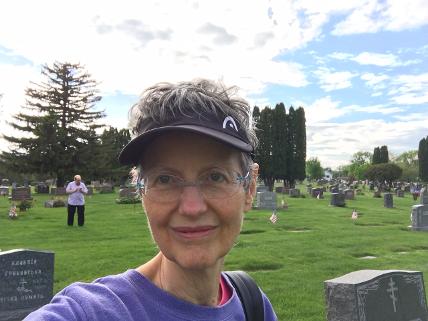 Laurie is a life coach, leadership trainer, artist, and entrepreneur. She's the Co-founder and Executive Director of Museum Sage, a way to get insight into your personal problems and opportunities by having a dialogue with a work of art. Try an online experience!

Contact Laurie at laurie@museumsage.com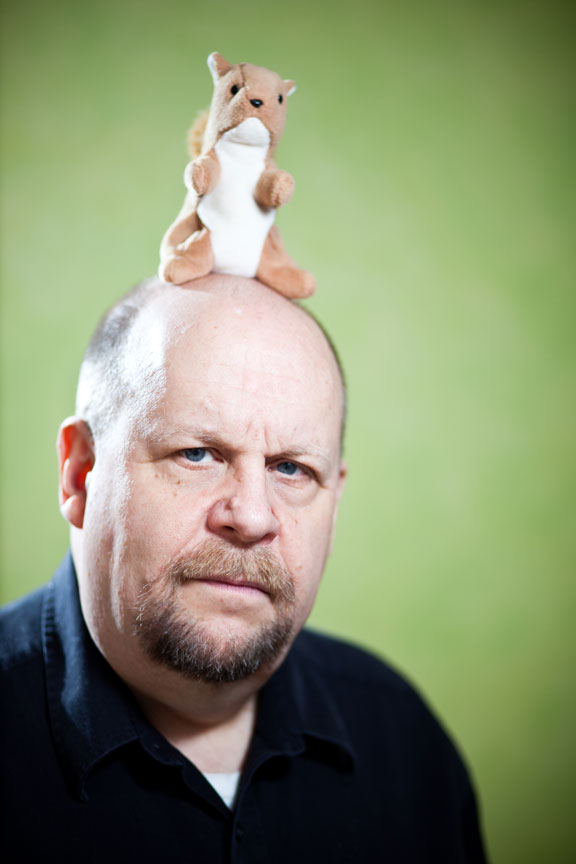 Jon is a writer, a solo performer, an editor, and a good guy to work with. He's got 30+ years in journalism and a love for spirituality, literature, art, culture, and history. He worked for Utne Reader magazine for thirteen years, covering all of the above and more. Before that, he was a travel maven for Travel and Leisure and Departures magazines.

He's done it all in the mag world, from copy editing to assigning to determining the editorial direction of magazines. What he most loves to do is take a complex topic and make it accessible and intriguing for readers.

His solo shows take his writing off the page and onto the stage for lightheaded but serious-hearted takes on everything from personal growth to academia to the morning's headlines. Contact him at JonSpayde@comcast.net.

www.jonspayde.com